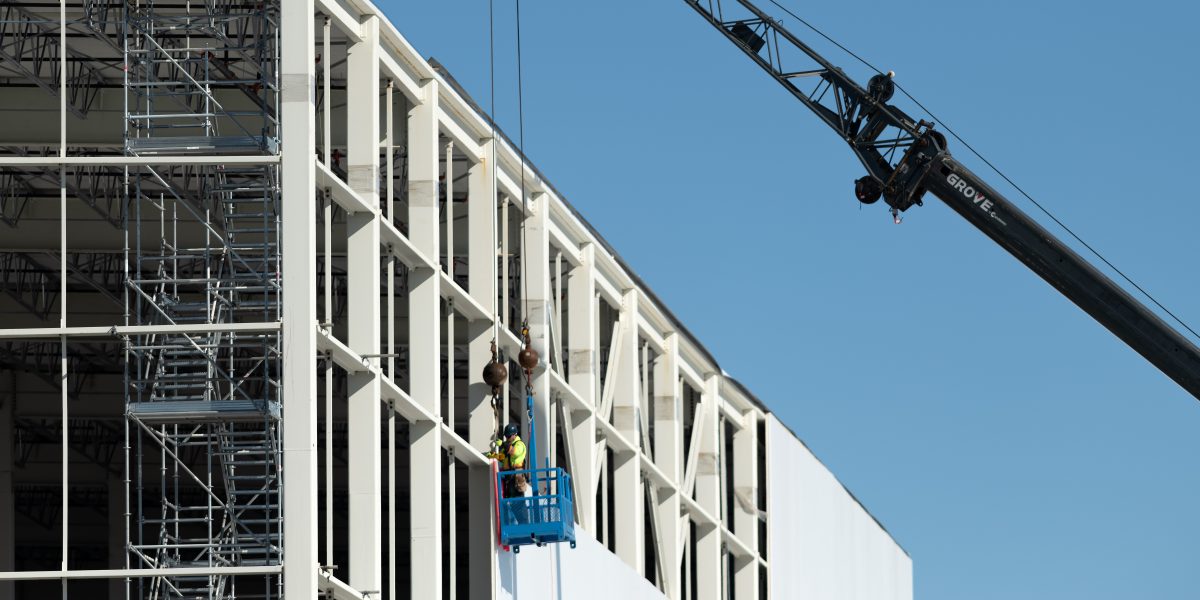 Building Envelopes
The critical element of building longevity and energy performance. Choose the right materials and the right design.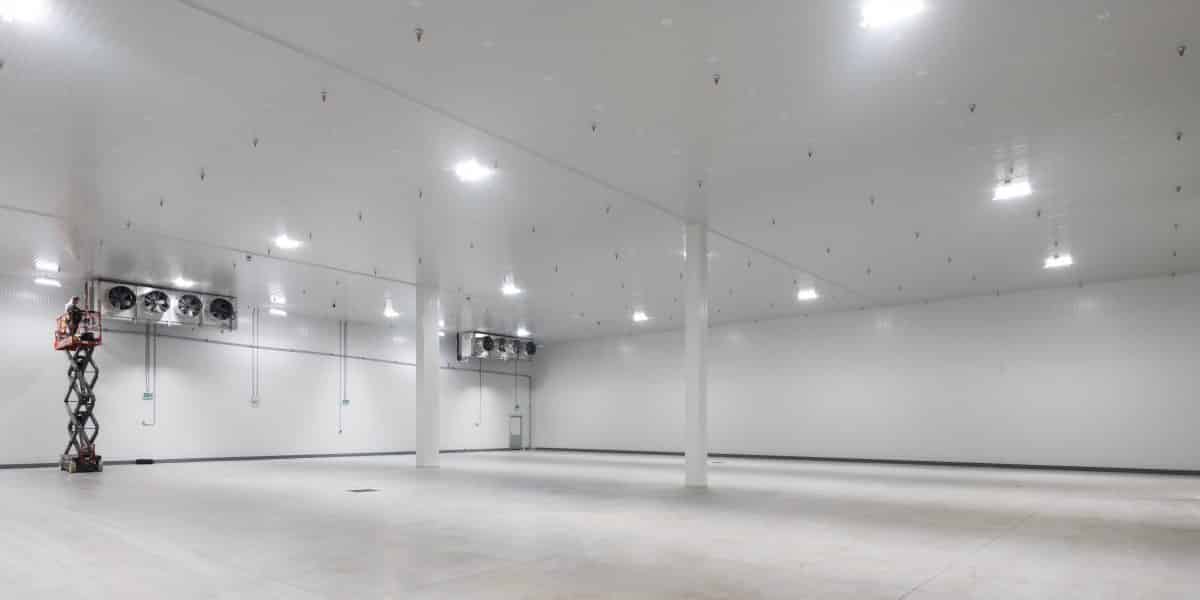 Controlled Environments
From temperature to pathogens and particulate. Design your environment for maximum operational performance.
Dock and Door Equipment
Protect your people, products and building. Choose the best combination of entry products for your unique application.
Need help with your next project?